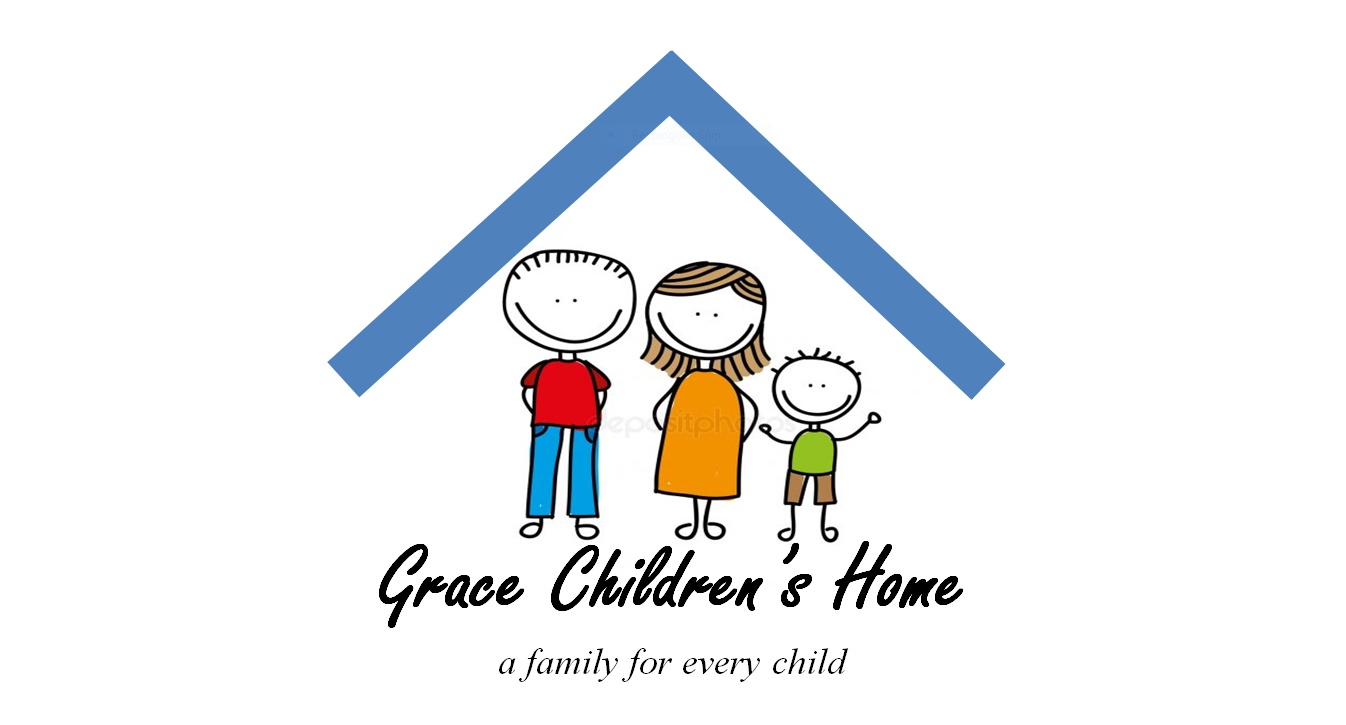 Grace Children's Home has many ways in which you can support our mission to provide the best residential and foster services so children may develop physically, emotionally, socially and spiritually--giving them the best opportunity to thrive in a permanent family. Prayerfully consider how God may be leading you to become a part of Grace Children's Home. If one of the options below resonates with you, give us a call.
Life affords many opportunities that are easy to walk away from...helping orphans is not one of them.
Foster Parents--bring structure, hope and love to a child.
We are currently accepting qualified applicants who are capable of providing a thriving atmosphere with structure, support, grace and love to kids who need a temporary home or who are available to be adopted. Grace Children's Home provides support (no, really!), counsel, encouragement and financial compensation that ranges from $20 to $40 per day. Call to find out more.
Building and Grounds--adopt a bedroom, cottage or rec room.
We are looking for groups or individuals who would like to volunteer for outside and inside clean up on a regular or irregular basis. Tasks may include painting walls, raking leaves, cleaning windows or other ways to beautify our buildings and grounds. Groups and individuals are able to adopt a building, recreation room or bedroom, if desired.
As a ministry, Grace Children's Home is dependent upon God to work through our staff and counselors in the lives of our children. We need prayer partners who will pray on a regular basis for this ministry.
Start an Orphan Ministry in Your Church
Learn how to start and support a ministry to orphans and parents in your church. Stimulate a growing conversation about fostering, adoption and ministering to the vulnerable children and those who care for them.
We would like to give every child coming through Grace Children's Home a special blanket or quilt. For those with sewing skills, consider putting together an age-appropriate blanket or quilt to give a lasting positive memory for a child in our care.
Grace Children's Home is accepting applications for house parents (married couple) who are willing to live in a group setting with up to six youth. Salary, hours and days off are negotiable. Grace Children's Home is able to provide off-duty housing, if desired. If you would like to know more about what it takes to become house parents, then give us a call.
James reminds us that "Pure and undefiled religion before God the Father is this: to visit orphans and widows in their affliction..." (James 1:27). Grace Children's Home is dependent on the financial gifts of people--like you--who believe in our mission to help orphans. When you give, you are really giving to the heart of God. We value every giver and gift of any amount. Consider the impact through future generations of every child we serve.