Lin Friesen, Office Manager
Elizabeth Goertzen, Program Manager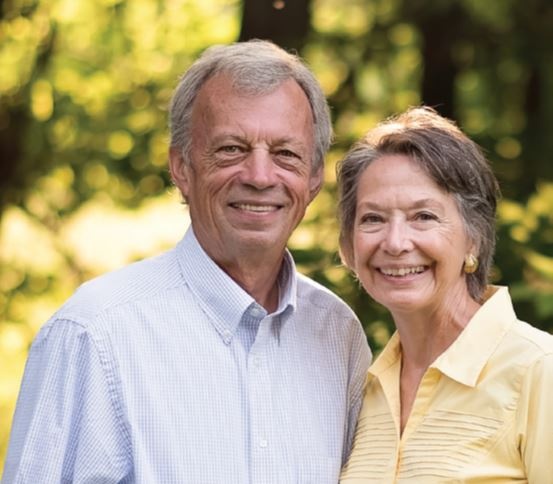 Chuck Patrie, Director Emeritus
Chuck and Amelia Patrie have been associated with Grace Children's Home since 1973. Chuck has pioneered many of the current thoughts and practices of residential group care in the State of Nebraska through his many years of successful work with hundreds of youth. Chuck and Amelia have both committed their lives to the needs of children in out-of-home placement through foster care, group care and adoption. Hardly a week goes by in which a former resident or staff member doesn't stop by or call to share about the positive impact Grace Children's Home made in their life years ago. Chuck and Amelia will continue in their retirement as goodwill ambassadors for Grace Children's Home.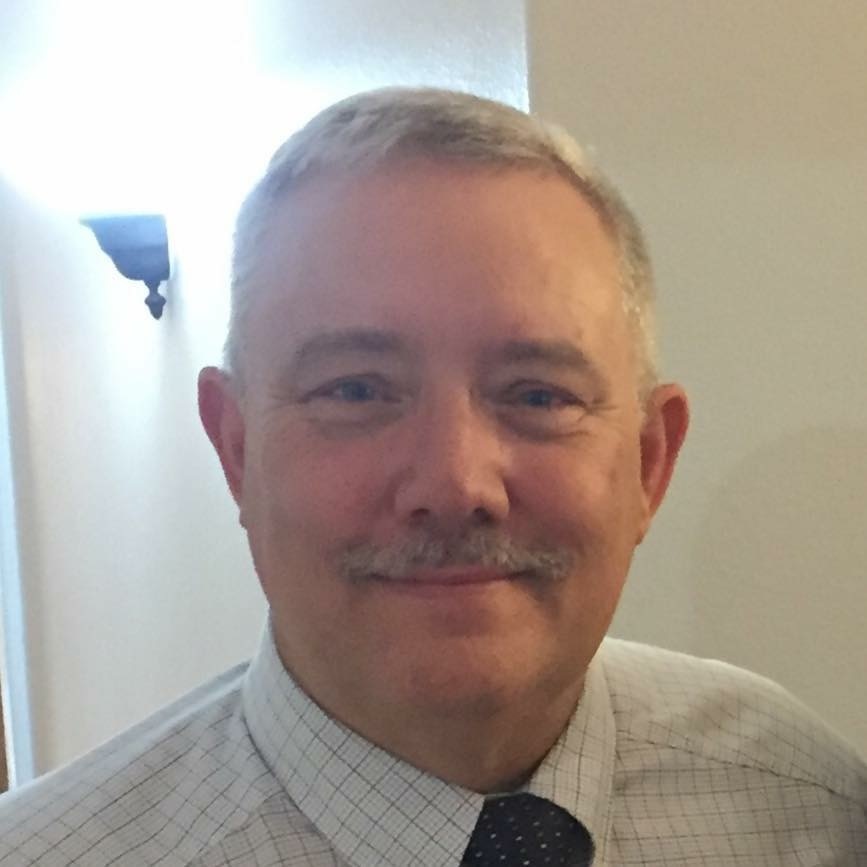 Dr. Mark Danielson, Executive Director
Mark came to Grace Children's Home in 2018 after many years serving in pastoral ministry and law enforcement. Mark and his wife, Cindy, are parents to four children and five grandchildren. They have been involved in foster and adoptive care for over 15 years. Their youngest daughter is a seventh grader at Heartland Public Schools. Mark also serves as adjunct faculty in the doctoral program at Capital Seminary and Graduate School. Mark and Cindy are passionate about effecting change in the lives of children suffering from complex developmental trauma/neglect and ministering to those people who are called to care for them. Cindy is an experienced therapeutic foster parent and trauma-focused parenting advocate. Mark enjoys riding horses, movie nights and anything family.